WELCOME
Online orders will be dispatched within 2-3 days.
Click & Collect is available from the shop and customers will be notified by email when their order is ready.
Please use the contact page if you would like to book an appointment to discuss a particular enquiry in person.
Many thanks from the team at Jewellery by Design.
Engagement Rings
Browse our engagement ring selection. Book an appointment to discuss your requirements in person.
Time to Shine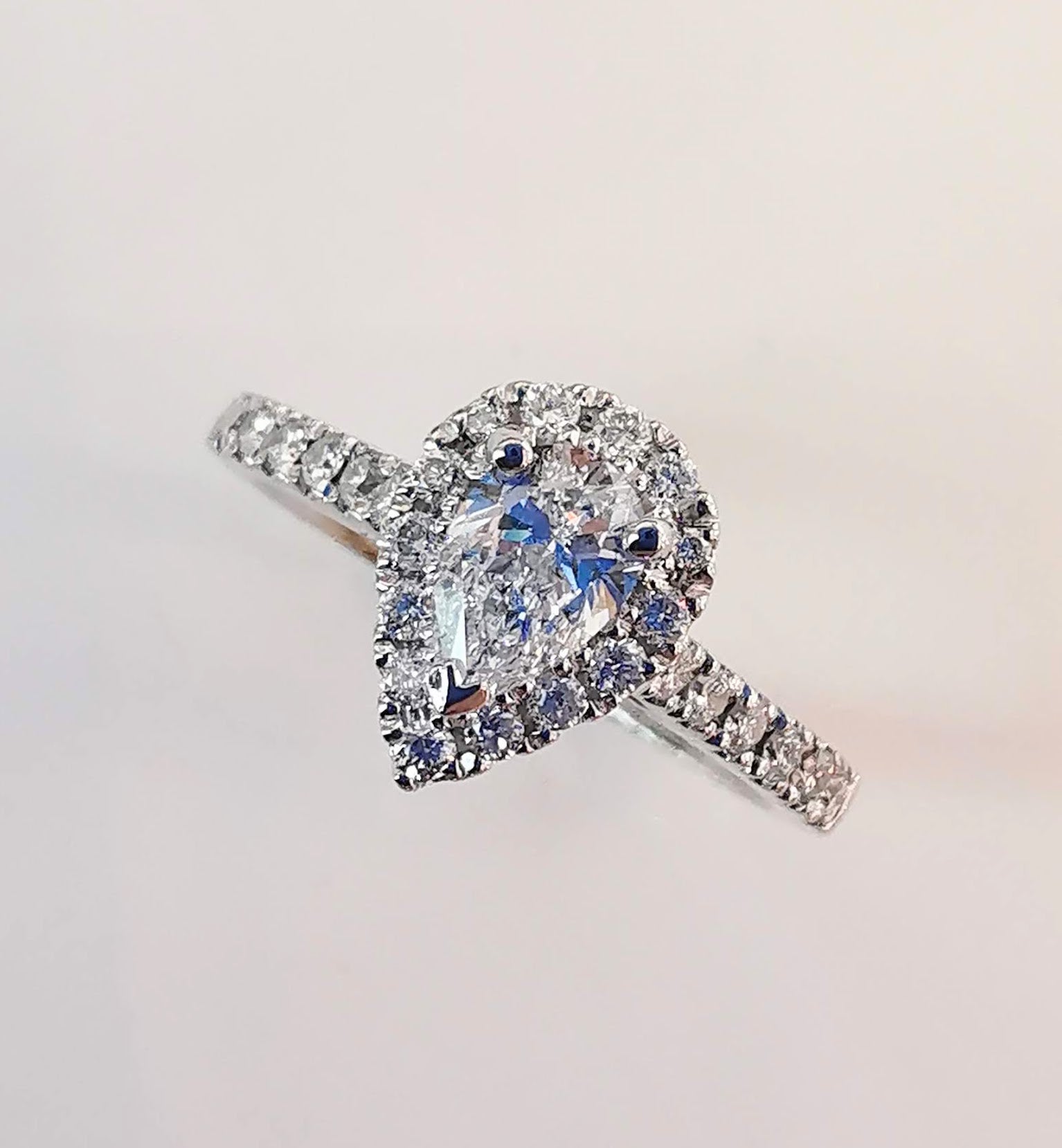 Wedding Rings
We can help you build the perfect wedding bands and guide you through every step of the process. 
BE DAZZLED
Bespoke Diamond Jewellery
We combine the latest design technology with traditional hand skills to produce the finest quality jewellery.
Have a look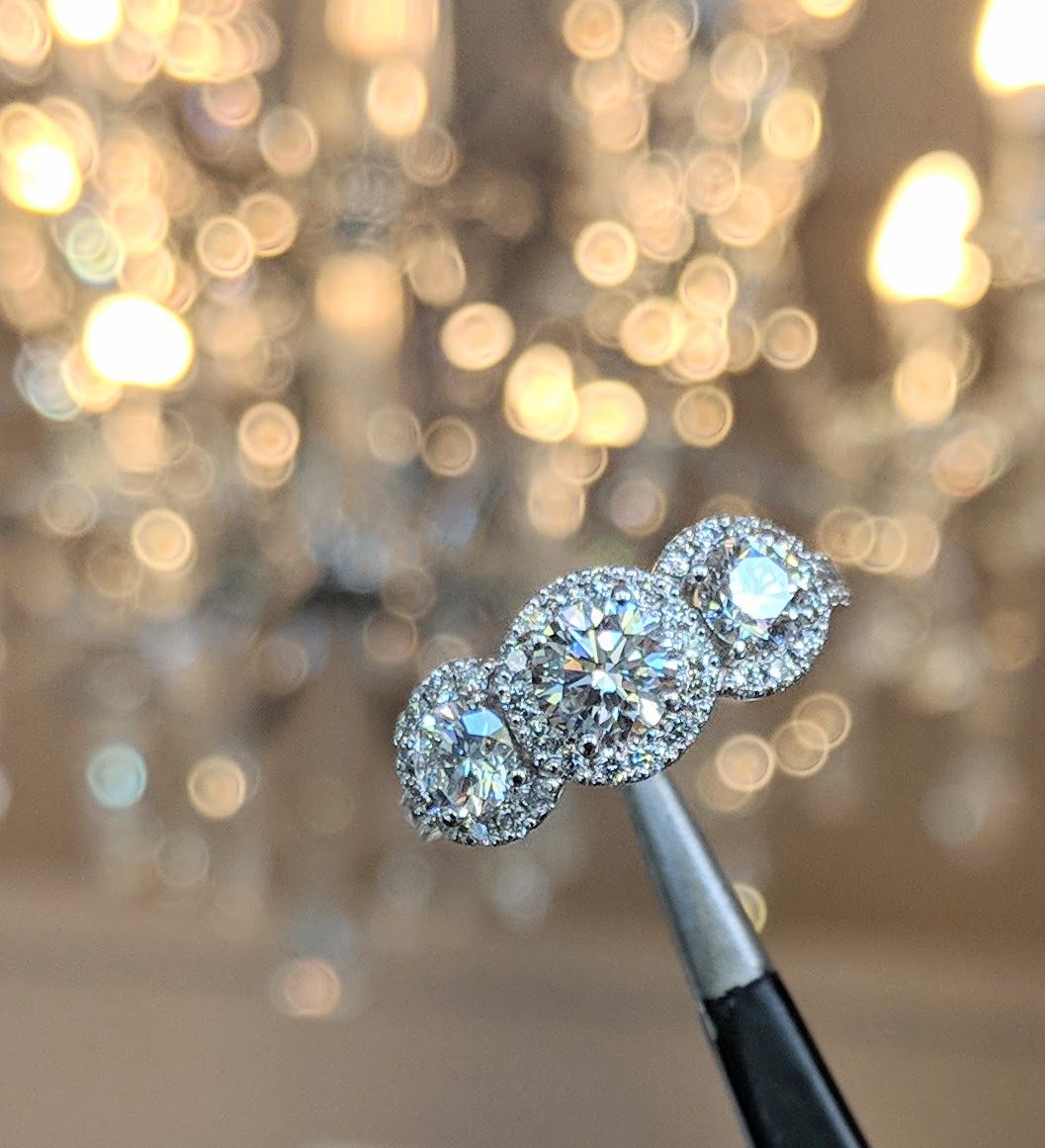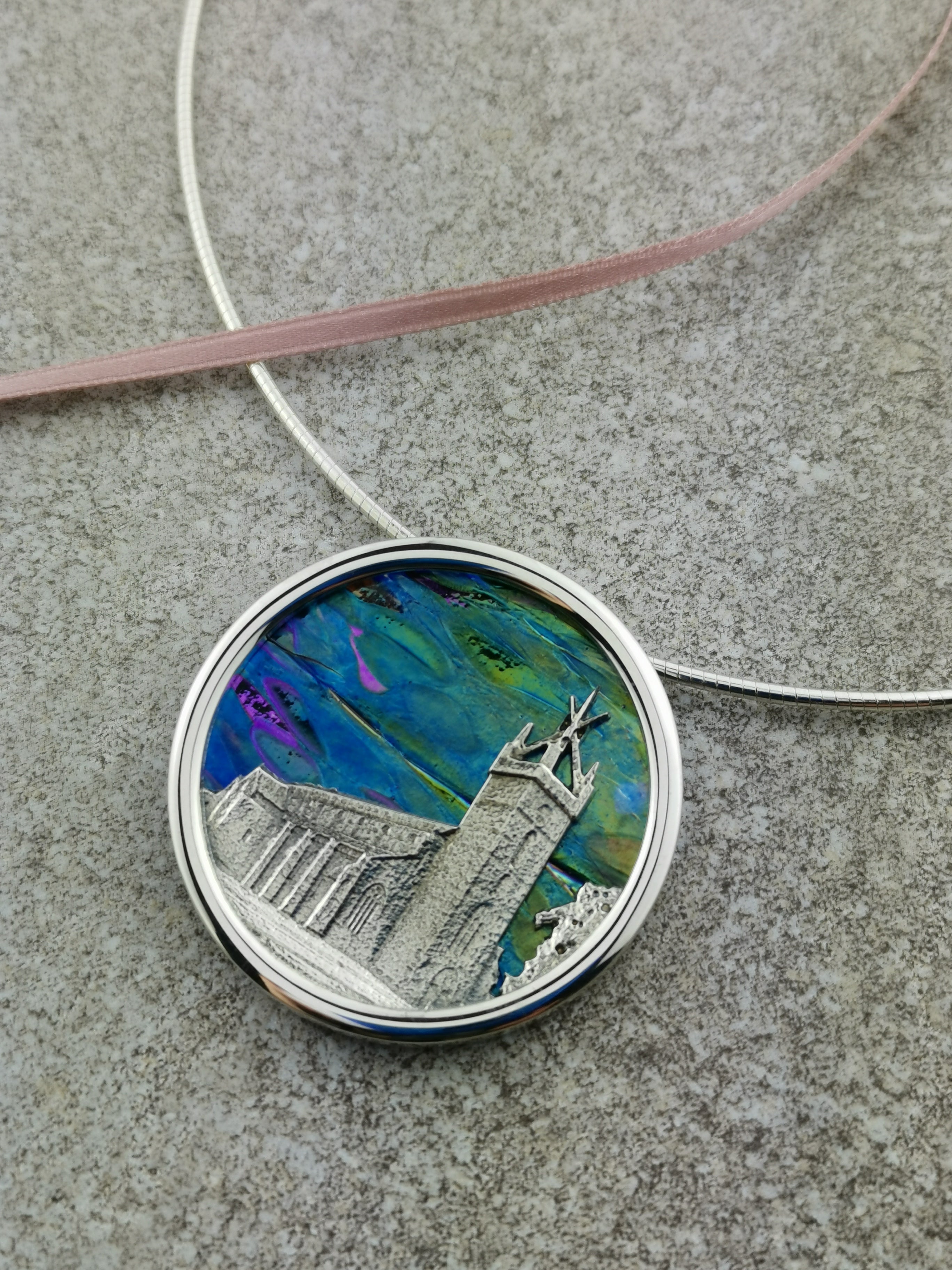 The Palace Collection
Our very own exclusive range of jewellery inspired by the beautiful town of Linlithgow. 
Shop the Palace Collection
Kit Heath
One of the Uk's leading designer jewellery brands, Kit Heath creates award winning classic yet contemporary designs.
Shop Kit Heath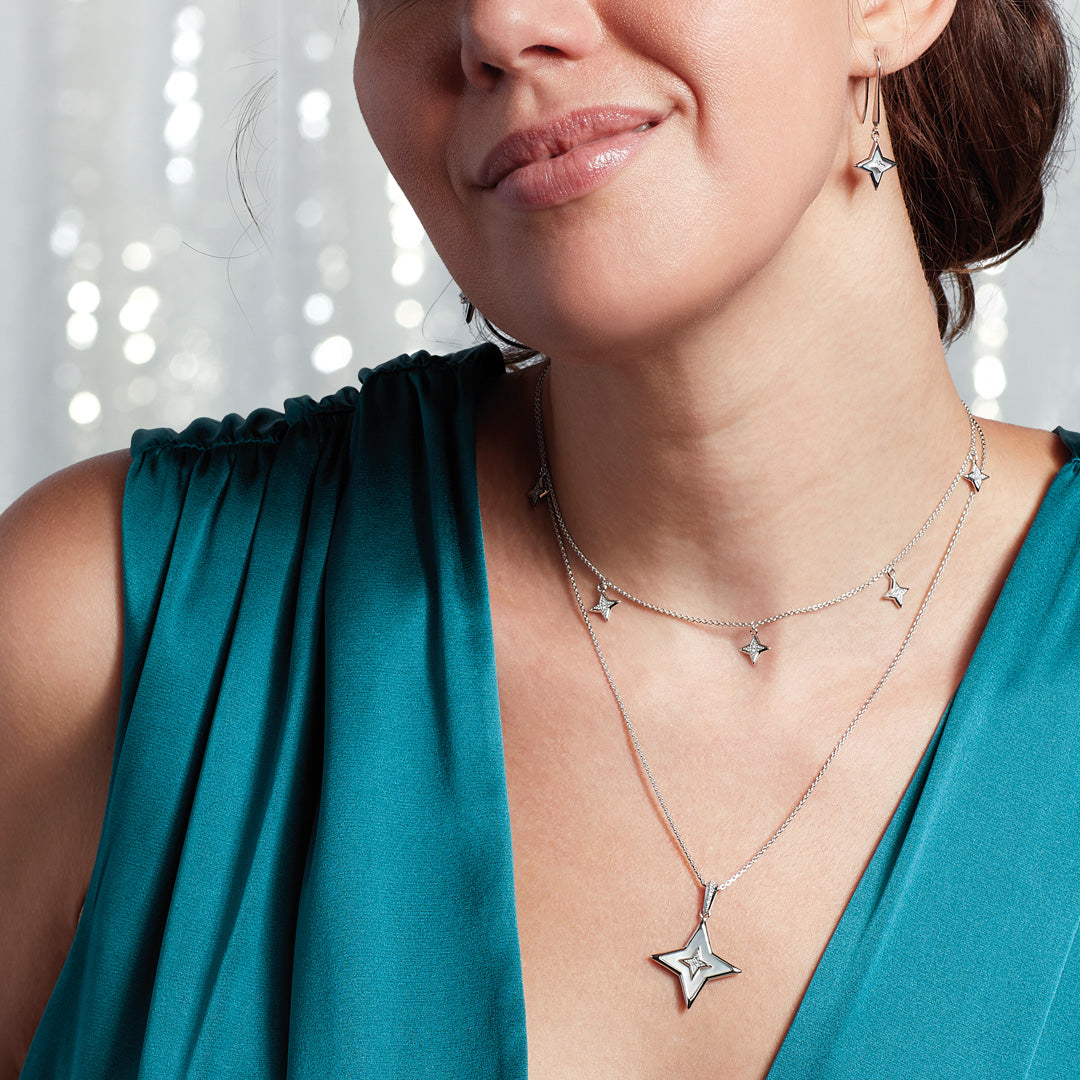 Sheila Fleet
All of Sheila Fleet's jewellery is designed and made at her Orkney workshop by the sea.
Shop Sheila Fleet
Redesign & Remodel
Do you have precious items of jewellery you no longer wear and would like to update? We can re-design and re-model them for you. Just get in touch or pop in for a chat about the options.
Our Redesign Work
About Us
We have an on-site workshop with the most cutting edge equipment required to service your jewellery repair needs. From ring sizing to stone replacement and re-tipping, we will take care of your precious jewellery items. Ring cleaning and rhodium plating can be done the same day where possible. Our jewellers, Steven and Claire have a combined 40 years of experience working with diamonds and precious gemstones. 
OUR SHOP
121 High Street,
Linlithgow
EH49 7EJ
01506 239292
Tues - Sat, 9.30am - 5pm
Closed Sunday & Monday